What?
You missed the last few episodes?
Click the link in the description
Review the Nice Share series!

Hot News From GQ

Well ~let us to follow the topic!
This few years
You might will notice a strange phenomenon:
Everything could be "iced"
From a variety of flavors to a variety of shapes
"Cultural creation ice cream" was given
Vivid creativity and cultural connotation
At the same time to differentiate the high appearance level
Become the hands of consumers "top flow" punch card props
Note: The picture below is
[Shantou Small Park]
cultural innovation ice cream
Product experience > Product beautiful
The original logic
Or in the age of social media
Be 'baptized'
The product is beyond the satisfaction of enjoyment
It's also used for "social communication."
Remember the time you spent with your friends
Is there another one
Hunched up and tied his horse
What about friends who turn on "Camera First" moment?

The love of beauty is universal
Belonging to FMCG
The cosmetics industry is becoming increasingly competitive
According to the data: cosmetics
The total retail sales from January to December 2021 were 402.6 billion yuan
Year-on-year growth of 14.0%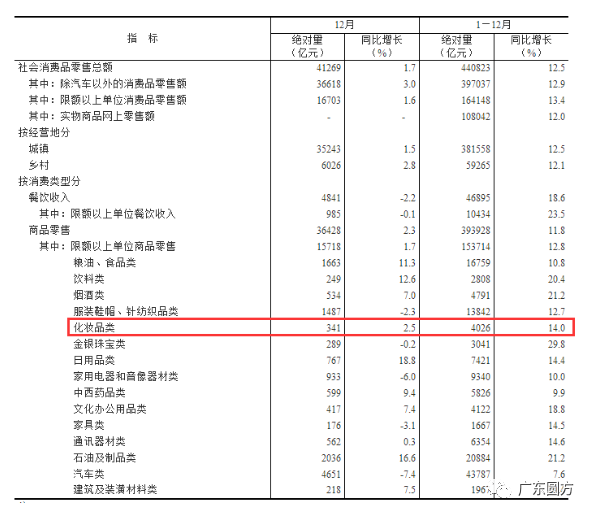 And it's particularly special
Long before the appearance level economy
The track is already 'rolled in'.
Innovative appearance level design
Thoughtful thoughtful packaging material
According to the 2017 Insight Report on household Consumption Trend of the post-90s generation
Up to 94.93% of the post-90s generation
Pay attention to style when buying home products
And the battle lines are still escalating.
From the daily struggle between the old and the new
To the penetration of cross-border beauty makeup
(The taste of childhood becomes to lip balm)
Products are different from works of art
The more beautiful the better
Excellent product design
Should be the "face" of the brand.
If you want to get a high score in product appearance, you need to pay attention to the following!
1. In line with the brand's own tonality:
Every successful brand
Have a unique tonality, but also the corresponding logo
In product appearance level design, "brand personality" needs to be reflected first.
For example, HI DI LAO hot pot , a well-known restaurant brand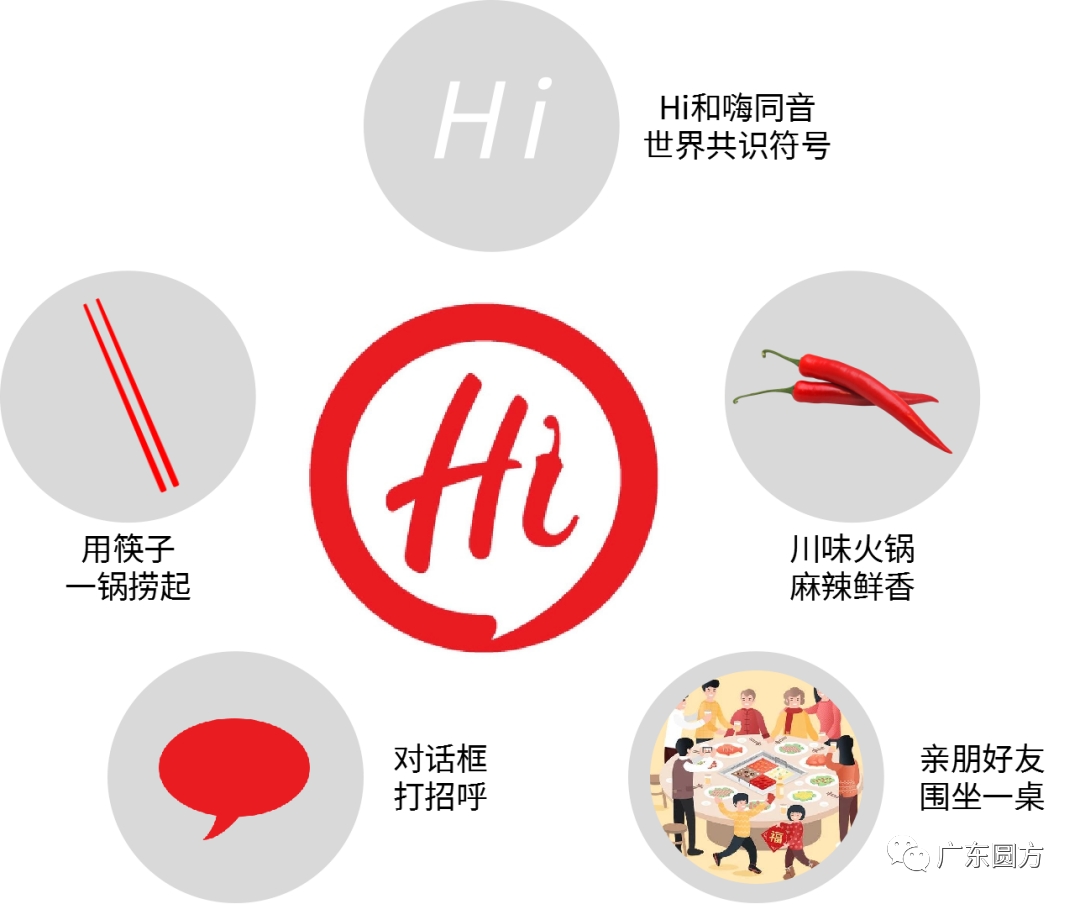 2. Strong association with target consumers:
Every piece of successful explosive
The product design will include relevant elements covering the target consumer group
Take the avengers Coca-Cola, a co-branded drink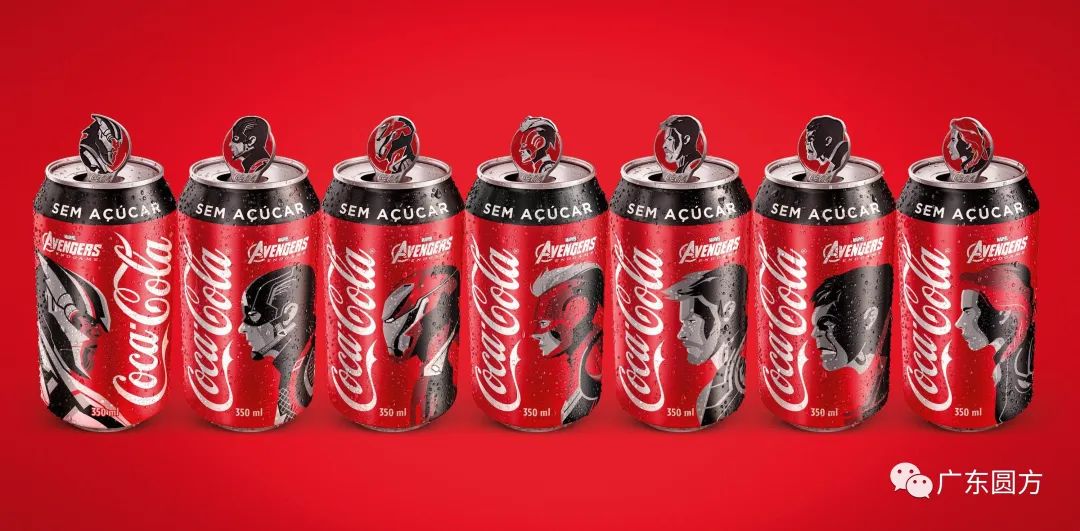 3. Cooperate with reliable manufacturers:
Product appearance level is just the starting point
Brand quality is the end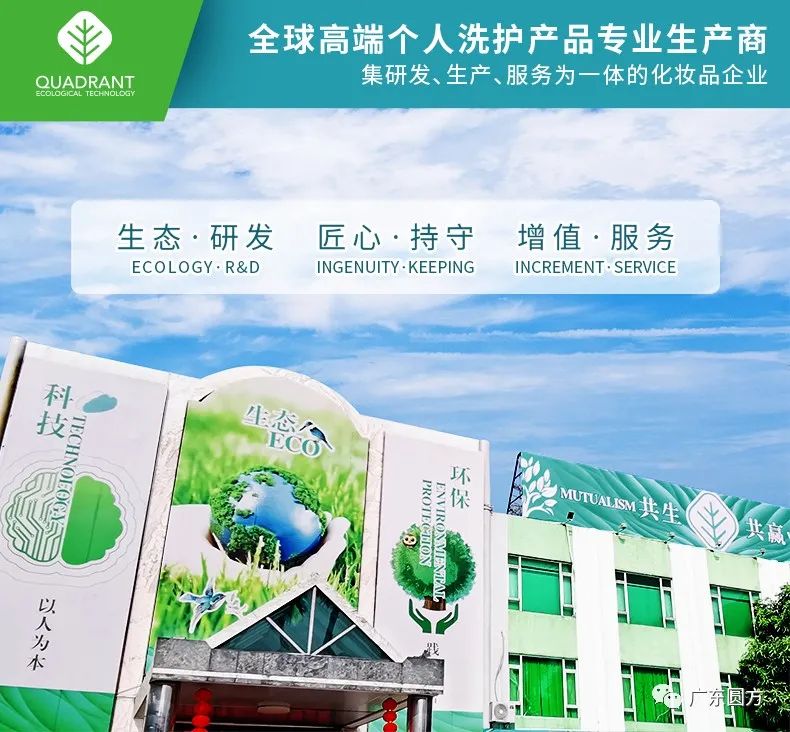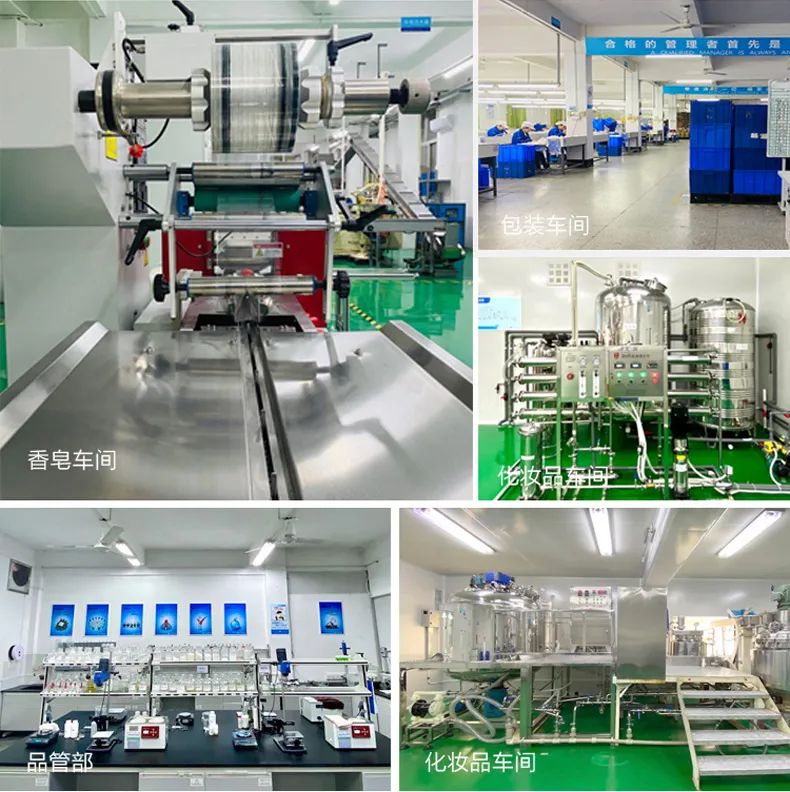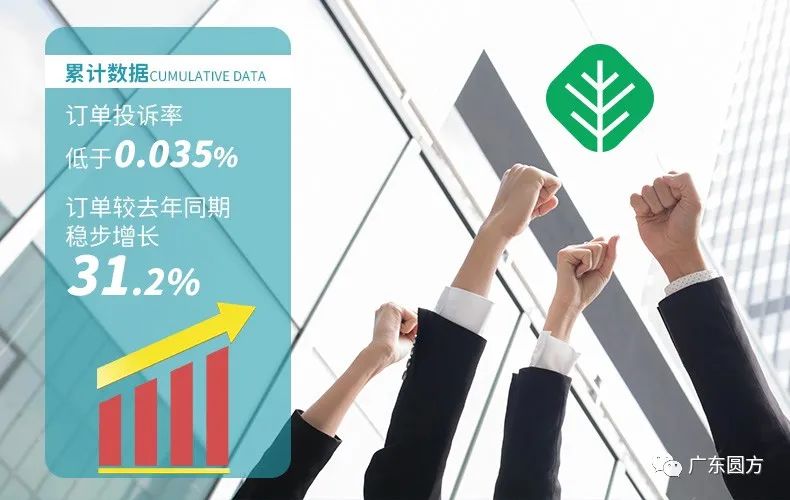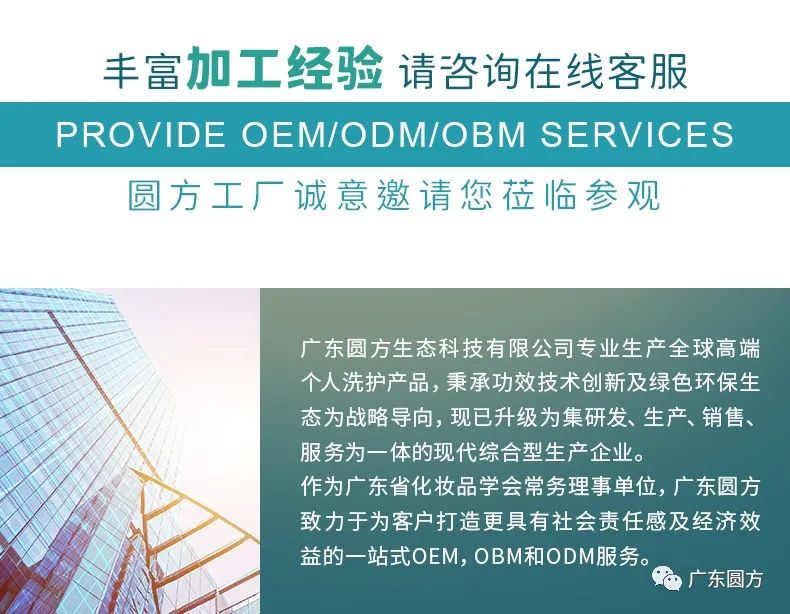 -END-