Recently, the Tokyo Olympic Games are in full swing, and our national team has achieved excellent performance. Until 4 o 'clock this afternoon, we have won 24 gold medals,15 silver medals and 14 bronze medals in total. Congratulations to every athlete who won the award. Your hard work has finally paid off! In the Olympic Games, no matter at home or abroad, every athlete is special, they carry a lot of expectations, they look so bright when they go all out in the competition. Although left the game, they are ordinary people like us, even, they are with pain in their body. However, once the game starts, they will automatically enter the battle mode. It is not easy for them. Today, we will learn their stories.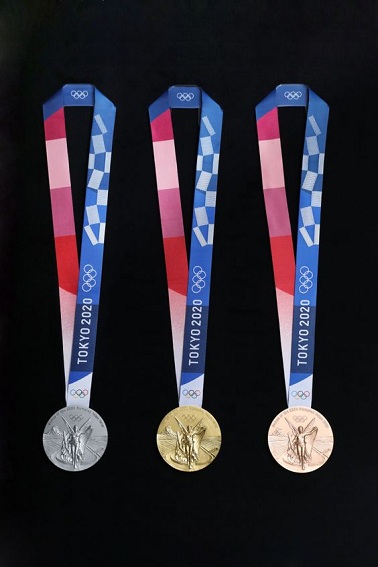 Quadranteco's office and factory are located in Shantou city, Guangdong Province. It is a beautiful coastal city. The people here are warm and hospitable, and the food here is abundant. It is also the hometown of Xie Siyi, one of the winners of the men's synchronized 3m springboard diving final at the Tokyo Olympic Games. We are proud of his achievements, and we thank him for his hard work. During the post-game interview, his mother said she would have his favorite beef balls ready for him when he came home. Not only his family, but also the people in his hometown are waiting for him to come home, to see the changes in hometown, to taste the food in hometown and to overcome his homesickness.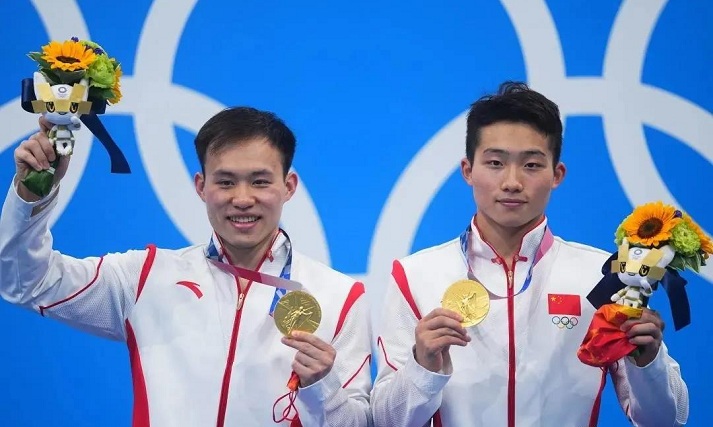 Xie Siyi Was born into an ordinary family in Shantou city in 1996. He was selected to join the gymnastics team when he was in the first grade at Jinsha Primary School. He started diving at the age of seven. In December 2009, he became an official athlete of Guangdong Provincial Diving Team. He has been in the national Diving Team training since 2012. In early 2014, Xie Siyi underwent surgery for a broken ankle, which left two steel nails and a rivets in his foot. At that time, the doctor told him not to practice diving any more. Encountered such a thing, he was once very confused and even fell into a downturn. But in his heart, the love for diving is still hot, the desire to realize the dream is still strong. After recovering from the operation, he switched from the platform to the springboard. After hard training, only 19 years old, he surprised the world championships in 2015 with a record high score of 485.50 in the men's 1-meter springboard event! Well, unfortunately the injury recurred as he prepared for the 2016 Rio Olympics. Xie had to undergo a second operation and missed his chance to compete in the Olympics. The process of fighting injury was long, and it was not until 2017 that Xie resurfaced in the world arena and started a series of championship models. In more than two years, he won five world champion titles! With perfect match, Xie and Wang zongyuan won the gold medal in the Tokyo Olympics, and when he took part in this competition, he still had a rivet in his foot! There is never easy to win the gold meadal, only behind the hard training and not to give up the faith! Thank you for your persistence. People in hometown and the people all over the country have seen your efforts and feel distressed for your pain. Please take good care of yourself and get your foot healed. Looking forward to your next appearance!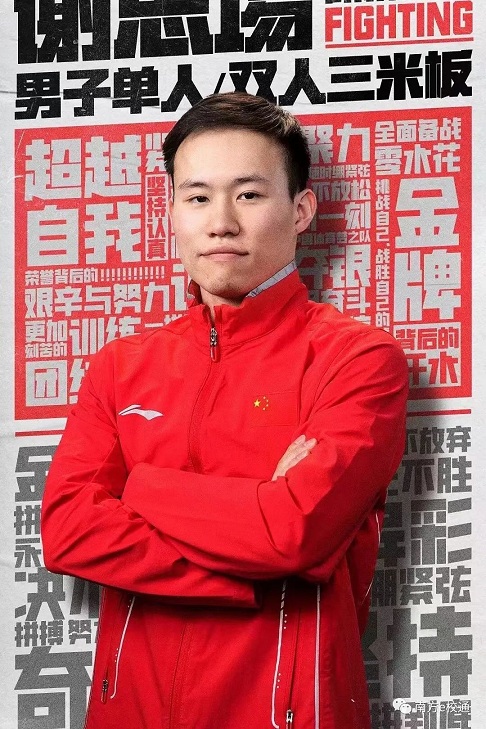 A recent hot search here, "the story of a 46-year-old gymnast who competed in eight Olympic Games," may not be familiar to those who do not follow sports events, but those who know her will bring tears to their eyes. Many netizens familiar with her could not help but sigh:
"Oh my God, she's still in the Olympics!"
"Impressed, I still remember her, so perseverance!"
"When I was in junior high school, she competed in the Beijing Olympics. Now that I am a mother, she is still fighting for Olympics. It's amazing!
The great gymnast was Chusovitina. From the age of seven when she first started gymnastics to the age of 46 when she is still competing in the Olympics, she has made herself a legend with her amazing perseverance.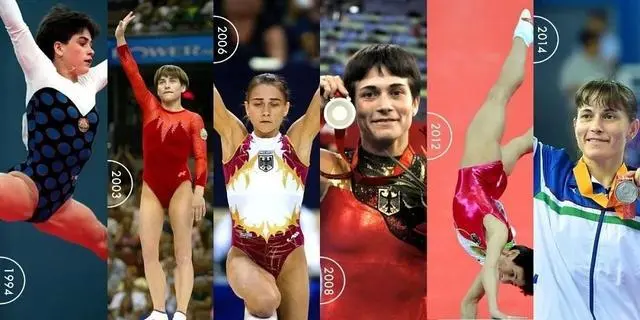 The country of her birth is Uzbekistan, declared its independence in 1993. In the face of tough conditions and poor training conditions, Chusovitina trained hard and developed new skills with a strong heart, and won more honors for her country. According to statistics, Chusovitina won 70 medals for Uzbekistan between 1993 and 2006. In 1996, after competing in the Atlanta Olympics, chusovitina retired at the age of 21, married and had a child. Unfortunately, the child was diagnosed with leukaemia when he was three years old, and the treatment of this disease required a huge sum of 120,000 euros, which they could not afford. So she started playing for her son to let him can get treatment. It was a difficult journey. As she grew older, her toughness and physical strength declined, and every time she added a new and difficult movement, it was a kind of torture for her. As a mother, chusovitina trained hard for her son, afraid of injury and rest, secretly training bruised all over, over and over again to push her body to the limits of difficult moves. At the 2008 Beijing Olympics, Chusovitina won Germany's first Olympic gymnastics silver medal in 62 years. For her, this is a medal full of sweat, tears and pressure, this year, she was 33 years old, her persistence finally paid off. For her, age has never been a constraint. At the age of 46, she is once again in the Olympic competition, and although she missed the final because of a mistake, there was thunderous applause even though there was no audience. The judges, volunteers, media workers and others stood up and applauded to pay tribute to the great athlete who used her life to interpret the Olympic spirit. With tears in her eyes, she received the applause for what might have been her last athletic leap, noting her special moment. She is a legend, is worth us to learn the Olympic spirit. Thank you for your enthusiasm, please enjoy your life and happiness in the future!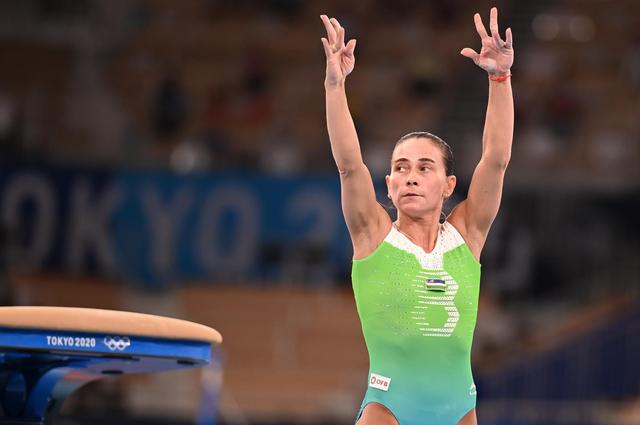 Each medal does not come easily. It represents the expectations and hard work of the athletes. No matter the gold, silver or bronze medals they won, our respect and love for our athletes will remain unchanged. Like all the people of China, Quadranteco cheers for all the athletes' achievements and thanks for your fighting. Come on! We are waiting for you to go home after the game! We are proud of you!