What does family mean to us? A lot of our sense of belonging comes from these extended families, whether it's family or social. The 28th World Family Day took place just a few days ago on 15 May. Although the atmosphere of this festival is not particularly strong, there are not so many commercial activities, but, its existence is very significant. Since 1994, the United Nations has established May 15 every year as the 'International Family Day', aimed at improving the status and conditions of the family, to raise the attention to family issues. In modern family relationships, many foreign families have the tradition of regularly having family days with their families, when the members of the family take time off from work to go picnicking, camping, rock climbing, or mowing the family lawn. And in our country, although this festival has not been popular, but, our family concept is very strong. With the mental health of children and the companionship of the elderly becoming the focus of society in recent years, Family Day has gradually attracted the attention of all sectors of the country.


To Quadranteco, every employee is our family. From the workshop workers, to technical engineers, and then to all the staff in the office, we are all one heart, towards a common goal, the purpose is to build our home better. Since the establishment of the company, we have won the trust and lots of orders from many customers by virtue of high quality products. Our products have not only entered many high-star hotels, but also entered many families. Each of our new product development and formula debugging is for consumers to have more fresh experience in product selection. From bath products to hand sanitizer to skin care products, we offer a wide range of biodegradable formulations and packaging materials for environmentally friendly materials, which are well received by consumers and the market. We are willing to work hard all the time to let more good products accompany you.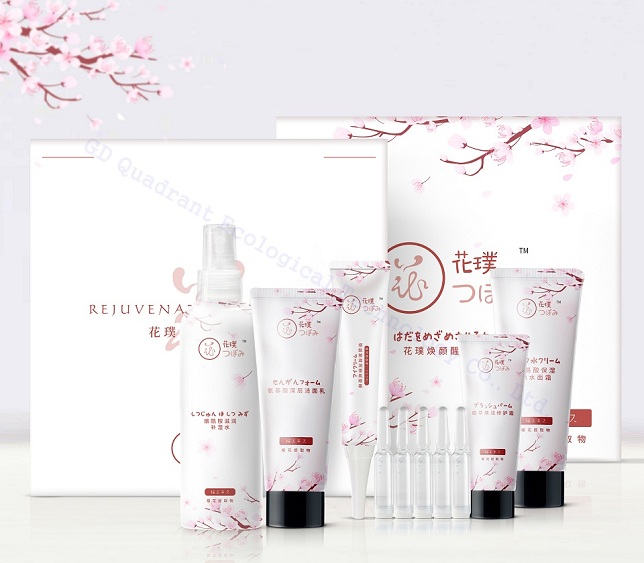 Company, is one of the important factors of family stability. Nowadays, the pace of society is much faster than before. Many parents are busy with their work and neglect to provide the elderly and children with certain family companionship. In a happy family, the relationship between husband and wife and parent-child is of vital importance. We must face up to the substantive problems of the current Chinese family. The first issue here is divorce. The divorce rate has risen for 15 consecutive years since 2003. The national average was 2 percent in 2010, 3 percent in 2016, and 3.2 percent in 2018. The national marriage rate was 7.2 percent in 2018, the lowest since 2013. More and more young people are delaying marriage because busy work and certain social phenomena leave them little time to talk about marriage. In addition, in today's liberal world, many young people may feel that many things will be restricted once they are married, and they are not as comfortable as being single. The feeling of family is really very different from the feeling of being single. A warm family is a place where you can still give you a warm hug and love encouragement when you come back after being tired and wronged.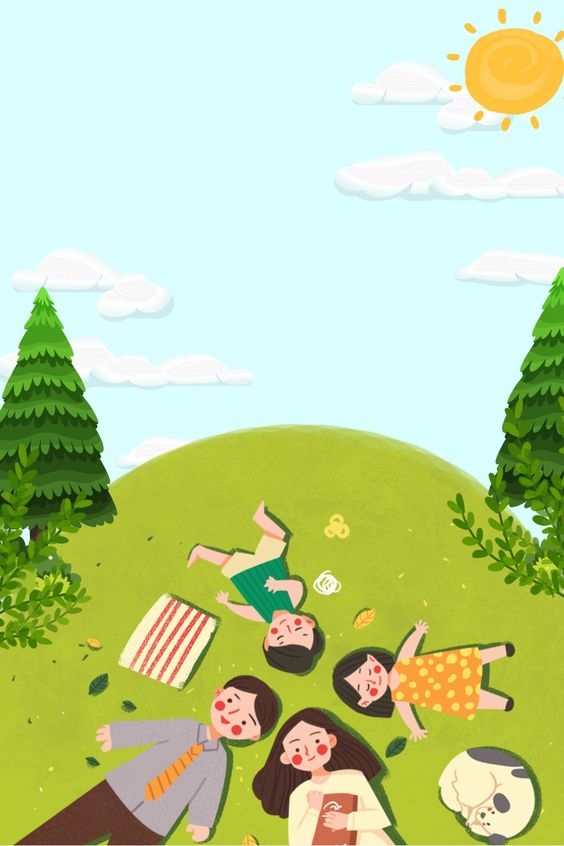 Moreover, a healthy parent-child relationship is also a key factor in a harmonious family. According to the 2017 White Paper on Parent-Child Companion of Chinese Families, Chinese parents spend an average of 3.7 hours accompanying their children every day on weekdays, and in 55.8% of families, mothers accompany their children daily, with fathers spending 2.9 hours accompanying their children on weekdays far lower than mothers' 4.6 hours accompanying them. Nowadays, the lack of effective parent-child companionship is becoming more and more serious. I have seen many examples. Many parents talk about accompanying their children, but they are actually watching their phones and letting their children play alone beside them without any interaction. Many children are addicted to digital products as they grow up, in fact, parents have some responsibility for this, when we accompany children, please put down the phone, wholeheartedly with children do some reading, drawing, telling stories, role play, do handcrafts or cooking to do some simple dishes. In the process of chatting and practicing with our children, our company gives them a lot of happiness and security, which cannot be replaced by digital products and toys.


In general, there is now widespread in many families a vicious consumption, that is, the ineffective companionship of estrangement. For example, a family gathers in the living room while playing with their mobile phones. In the name of spending time with their children, they actually supervise their children's homework while playing with their mobile phones. Some couples have a long-distance relationship when they live together. Many old people and children are forced to become 'empty nesters' and 'left-behind children' because of the large number of young people who go out to work. The elderly and children are the objects that we need to pay special attention to and take care of. People who are busy outside please try to find time to go home often. Parents please try to put down your phones and move into shared family Spaces. Face-to-face communication between husband and wife, so as to narrow the distance between family and family, and family together, enjoy the joy of affection. Family is the harbor of our hearts, no matter how far we go, home will always be our strongest backing, family will always be our concern.